We're on call 24/7 to react promptly to your emergencies
WE ARE SOURCE1 CONTRACTING
Source1Contracting handles everything from small bathroom repairs to entire Kitchen remodels and interior/exterior home painting.
We are one of the most reliable contractors in the area, you will not be sorry if you put your trust in us.
We have been servicing clients in Raleigh and Garner for years. From repaints and flips to remodels and trim work.
Do you have any question or feedback, feel free to contact us. You can also call us. Please find all contact info below. We try to get back to you as soon as possible.
Floor care is our speciality. Our floor cleaning service include expelling soil from the ground surface yet it goes considerably further.​
The painting needs of your house are certainly something you neither want to ignore nor address yourself.​
INTERIOR & EXTERIOR PAINTING
Give perfect power washers a chance to help you to keep up your property. Our truck-mounted power washing give us the adaptability and energy to achieve various ranges of your home or office zone.​
MODERATE CONSTRUCTION
PROJECTS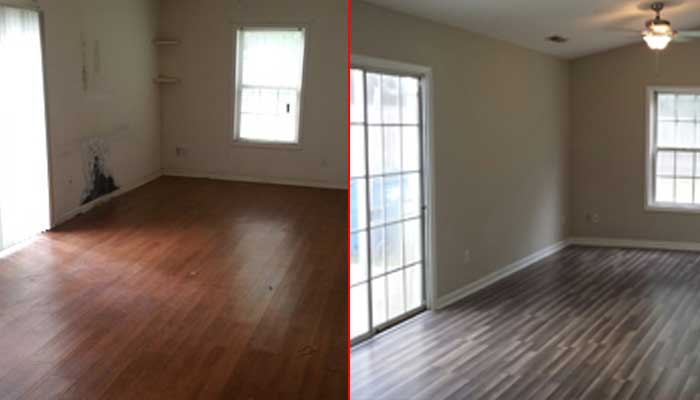 Searching for repainting or settling a break in the divider? Source1 contracting can deal with any home /office repair or home change undertaking. We do all sort of repairing or progressing​
Beginning with giving itemized and quality evaluations, to guaranteeing that the correct development strategies and materials are utilized, you can rely on Source1 Contracting.
RESIDENTIAL SITE CLEANING
We act with honesty and integrity in all aspects of our service, to be professional in fulfilling your expectations, and to deliver a consistent quality of work that adds value to your home.